Many will ask if you can cook with Champagne and the great answer is that yes you can! Just like many meals are enhanced when we add red and white wines whilst we prepare them, Champagne can also compliment those special dishes.
Creamy Chicken and Champagne is an easy to prepare dish and a great experience of what having Champagne as part of your ingredients offers you.
You can make this dish by adding in mushrooms though for this occasion we have used thinly sliced carrots. To accompany the dish we also went for broccoli.
Ingredients:
Fresh chicken breast
Butter
Single cream
Carrots
Broccoli
Champagne (Deutz NV Brut)
Recipe: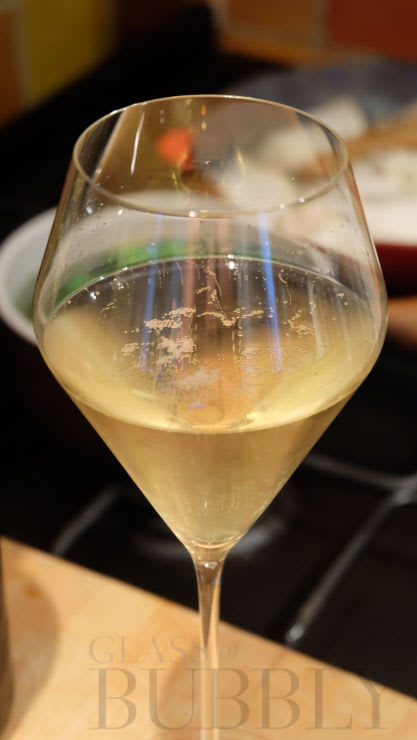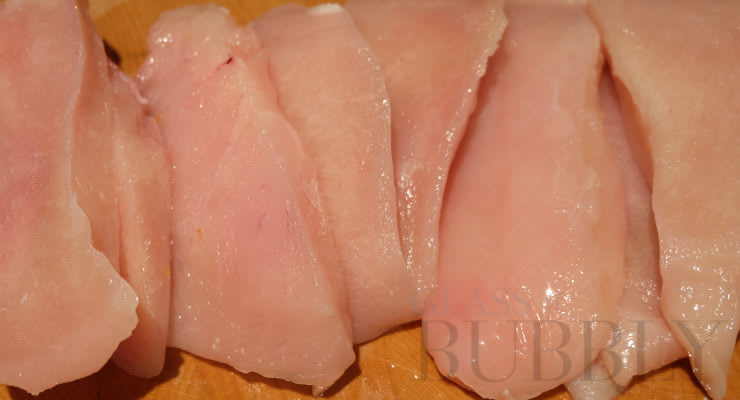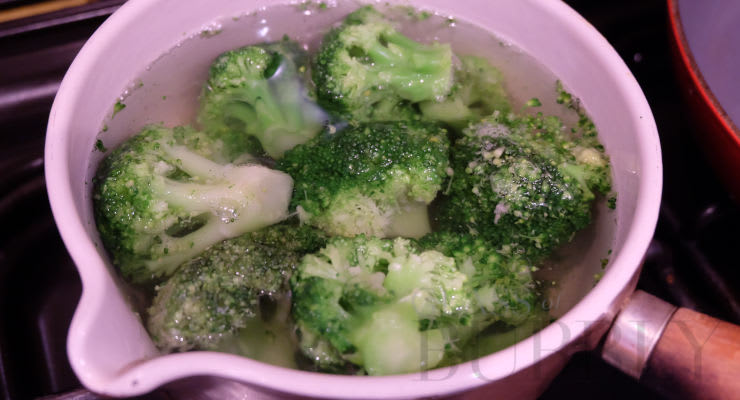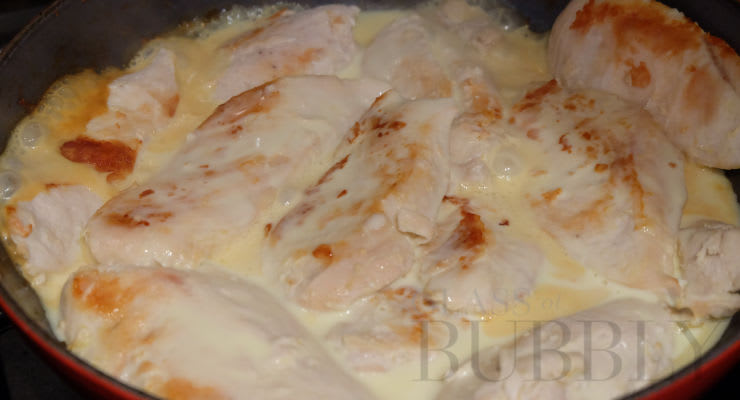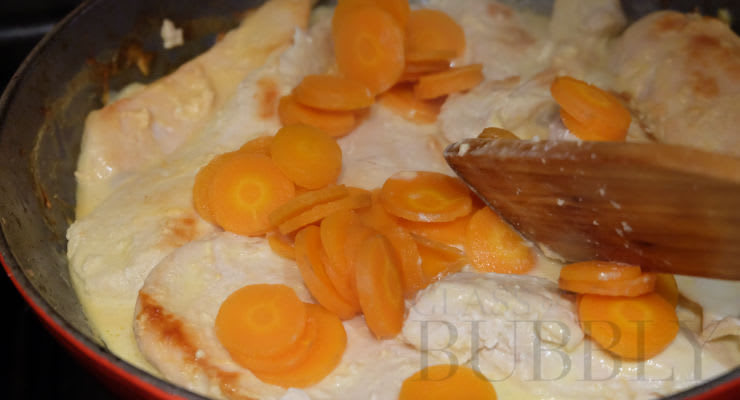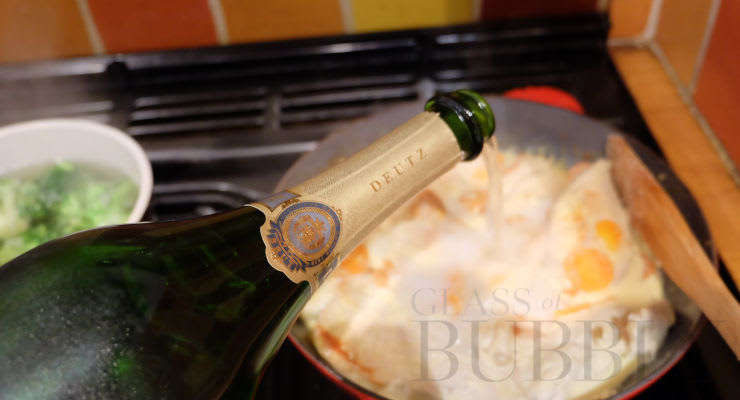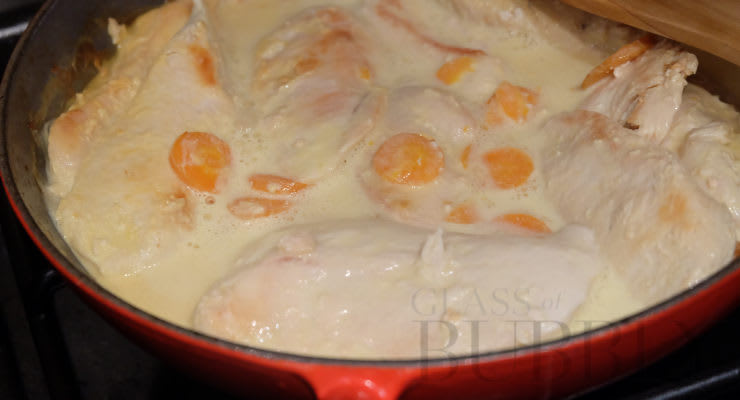 You are now ready to serve the dinner and enjoy!
The taste is smooth, creamy and savoury yet the dish easily allows the flavours of the Champagne to present itself in the palate.
Champagne Deutz is available to buy from Gonzalez Byass online.