Chick-fil-A is scouting locations for the chain's first Hawaii restaurant, one of three restaurant chains, along with Raising Cane's Chicken Fingers and Japan's Yoshinoya, looking to break into the isle market.
Chick-fil-A, the Atlanta-based fast-food giant known for its chicken sandwiches, has been looking for spots around Oahu, according to local commercial real estate brokers. The privately-held company has more than 2,200 locations in 43 states in the U.S. and typically looks for a lot of one to two acres, and a building of 4,500 square feet, according to the website Net Lease Advisor.
It would join another chicken chain — Louisiana-based Raising Cane's Chicken Fingers — looking to open its first Hawaii location. Raising Cane's has some 370 locations in the U.S.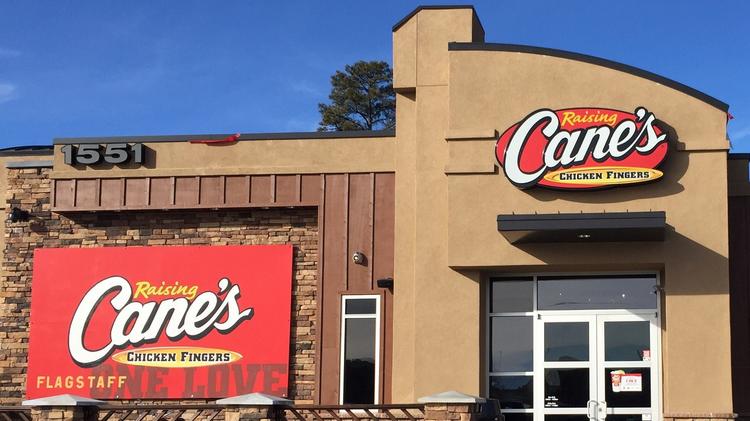 Meanwhile, Japanese beef-bowl chain Yoshinoya is also looking to launch its product in the Hawaii market.
Yoshinoya, which is Japan's second-largest gyudon, or beef bowl, restaurant, has locations all over Japan and the rest of Asia, but its only U.S. presence is currently in Southern California.
None of the three brands have registered to do business yet with the Hawaii Department of Commerce and Consumer Affairs.